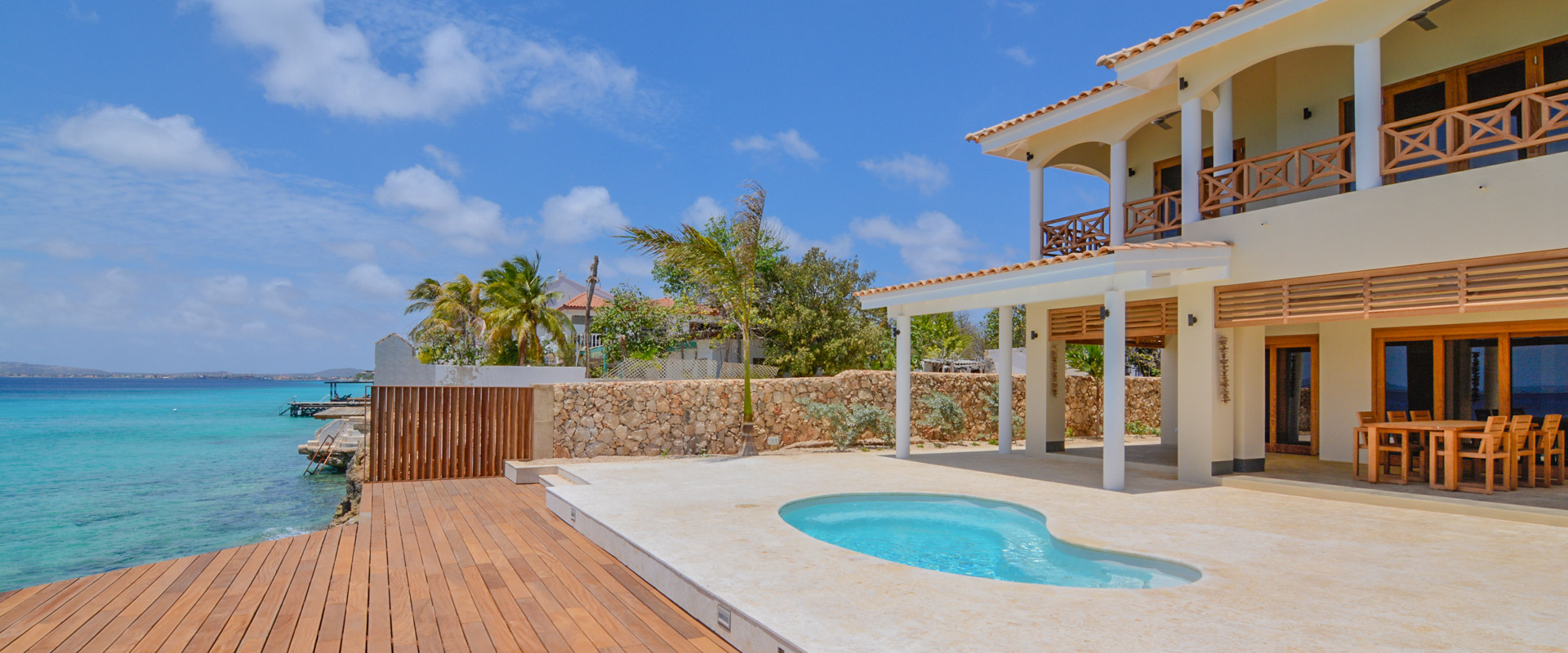 COMFORT LIVING
With the ocean at your side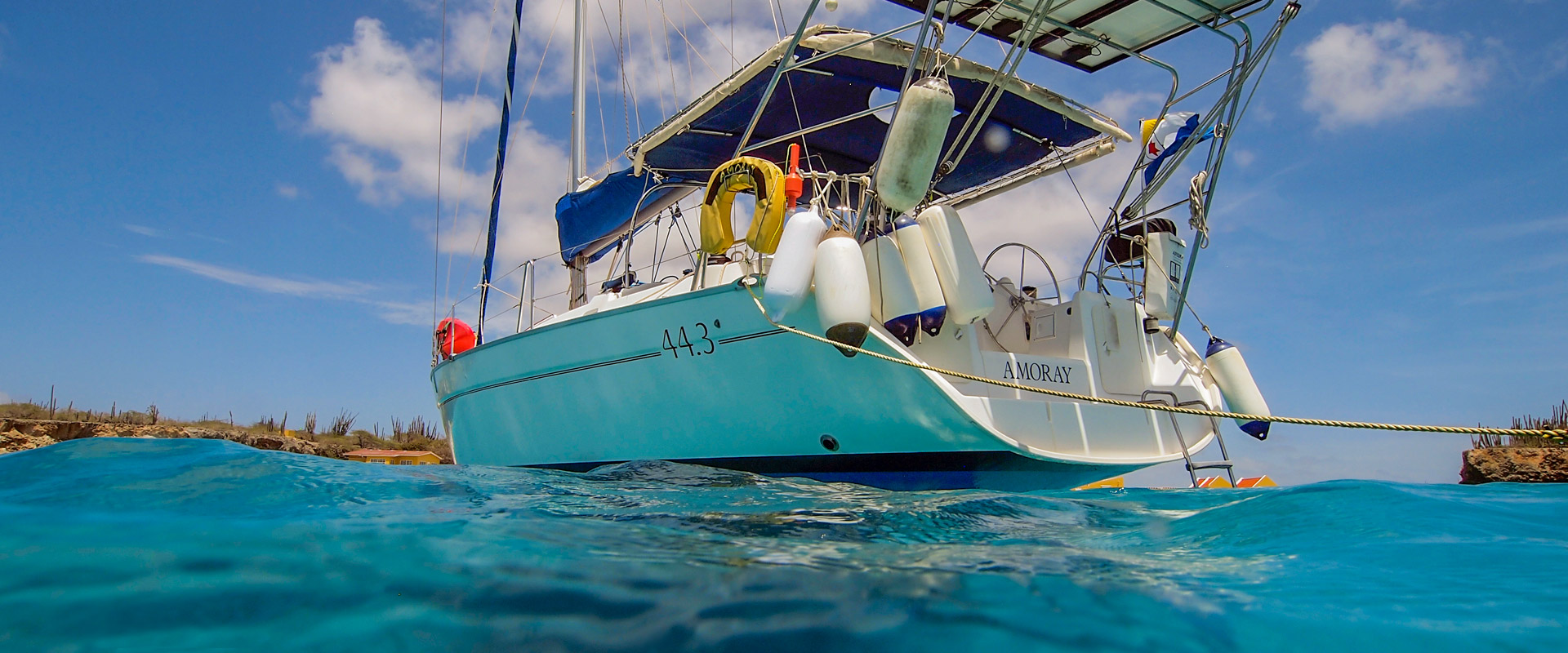 DISCOVER BONAIRE
From the land and from the sea
The sea is just a few steps away
If ever you've lived on a island. If even you've lived by the sea. You'll never return to the mainland. Once your spirit has been set free.
– J. Earnhart –
Have a look at our beautiful villas, all located by, near or not far from the beautiful Caribbean Sea. Bon bini to Bonaire!
GET $50 OFF YOUR FIRST BONAIRE OCEANVIEW RENTAL BOOKING
Pick up service
Free pick up service from / to the airport and assistance in locating your rental car.
Introduction to your stay
When you arrive we are there to meet you and introduce you to the home.
Welcome gift
A welcome package with snacks and drinks will wait for you upon arrival.
24/7 Availability
Each home is prepared with care, if there anything you need, please let us know. We are available 24/07.
Wifi
Free mobile phone on request
A personalized welcome to the home
Towels and linen
Weekly cleaning
24/7 phone support
We do not remember days, we remember moments
The sea is everything. It is an immense desert,
the sea is only the embodiment of a supernatural and wonderful existence.
It is nothing but love and emotion; it is the Living Infinite.
For he that does good, having the unlimited power to do evil,
deserves praise not only for the good which he performs,
but for the evil which he forbears.
Your visit to Bonaire will not be complete until you enjoy an outstanding dinner at Wil's Restaurant in the middle...

Introducing Noustha Koeckhoven a fabulous cum laude graduated photographer from the Netherlands, specialised in underwater photography. Her photos are colourful, playful and...

Research is a huge part of STCB and a lot of our data comes from in-water surveys. $120 would help...